At Sigma, we offer a range of holistic services including Private Banking Services, Credit Solutions, Investment Management and Wealth & Asset Advisory.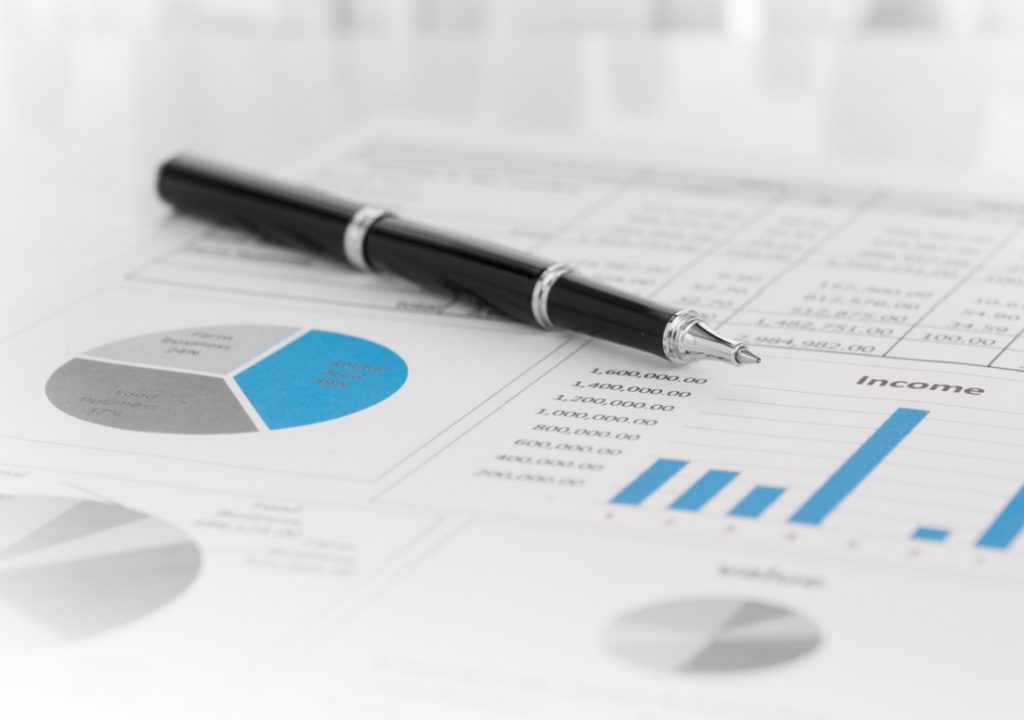 Our Private Banking Services ensure our partner banks operate simply and efficiently, whilst catering to clients' varied banking and cash management needs. Clients will benefit from a dedicated contact at the bank in addition to their Sigma relationship, ensuring the highest levels of service are maintained.
Deposit accounts
Cash management
Foreign exchange
Access to multiple booking centers
State-of-the-art technology
Our role goes beyond simply sourcing credit for our clients. From real estate, investment portfolios or other asset-backed lending, we're able to advise our clients on credit solutions with a wide selection of private banks and specialist lenders. When it comes to real estate financing, our providers have a global reach allowing our clients to invest in new opportunities in a variety of jurisdictions and release equity from unencumbered assets held in their portfolios.
Residential, Commercial and Development real estate finance
Lombard loan facilities secured against investment portfolios
Specialist asset-backed lending (aviation, yacht, and art financing)
Equity release
At Sigma, we understand that taking investment decisions on your own, or transferring the responsibility to an investment professional means something different for every client. That's why we discuss and align ourselves with our clients' wealth management goals in order to provide them with sound solutions appropriate to their needs.
Arranging custody and execution
Advisory mandates
Discretionary mandates
Our high-net-worth clients, and their families, often have complex private wealth requirements and structures (developed over time) to address issues such as Intergenerational Wealth Transfer, Asset Protection, Commercial Activities and Legal and Tax Planning and Reporting. Working with a select number of advisory firms, we offer our clients and their families a holistic review of their corporate and personal wealth. Working in collaboration with their existing professional advisors we are able to implement strategies to safeguard future assets.
Taxation
Real estate advisory
Asset protection and intergenerational wealth transfer
We tailor investment strategies to your unique needs and goals.