CHALLENGE THE EXPECTED
PLAN FOR THE UNEXPECTED

At Sigma, we provide bespoke, independent and collaborative wealth management solutions for high-net-worth individuals and their families, corporates and trusts.

SEE HOW WE CAN HELP
A LONG-STANDING HISTORY OF SUCCESS
Working independently alongside and on behalf of our clients, as opposed to a bank or financial institution, we use our independence to help create long term value for our clients.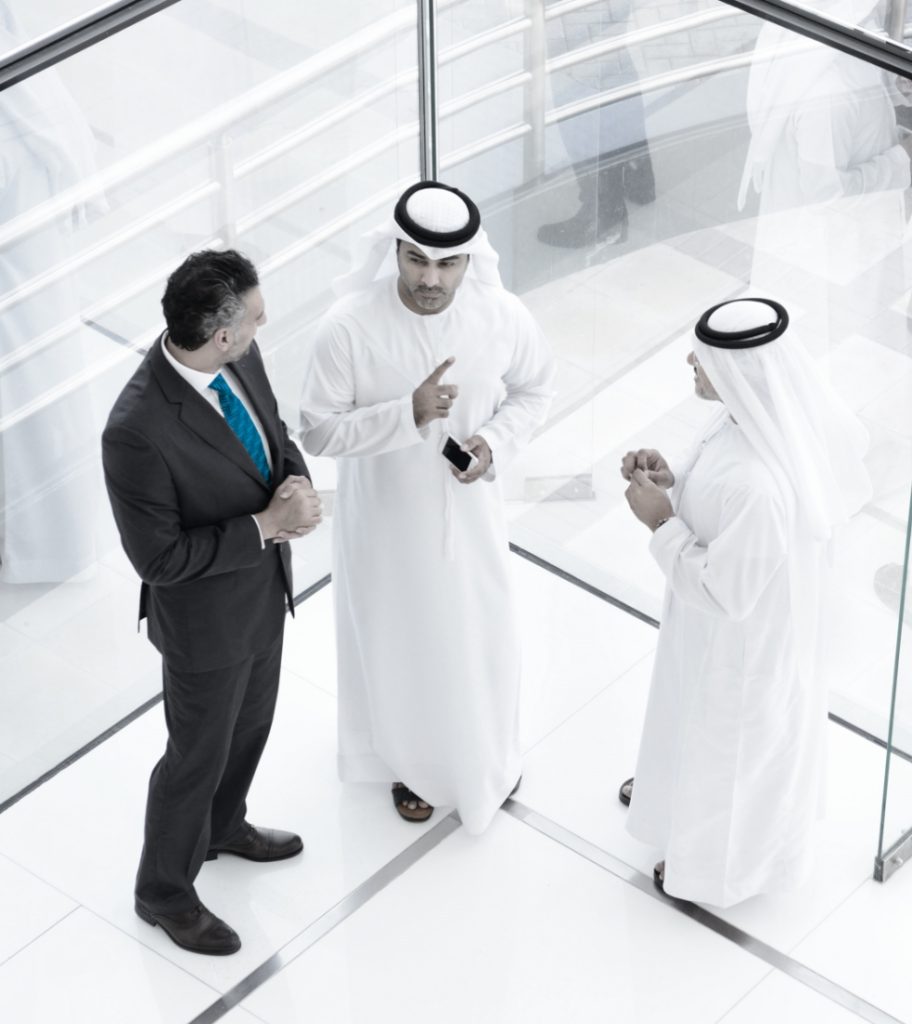 *Average monthly notional traded on F&O between April 2020 and September 2020 113.6bn GBP
BESPOKE SERVICES
TAILORED TO YOUR NEEDS
When it comes to wealth management, what matters to our clients matters to us. We make it our priority to fully understand our clients' financial, business and personal objectives so we can devise the right strategy for their long-term wealth.
We provide access to
world-leading banks.
We make complex lending
simple.
We offer an independent
and objective approach.
We connect you with the right people, at the right time.
STREAMLINED PROCESSES
THAT DELIVER ON YOUR
OBJECTIVES
We've built a successful business strategy on two key models: a comprehensive 6-stage process that enables us to deliver a best-in-class experience when it comes to delivering investment objectives, and an external asset management model to ensure we secure our clients' assets for long-term wealth.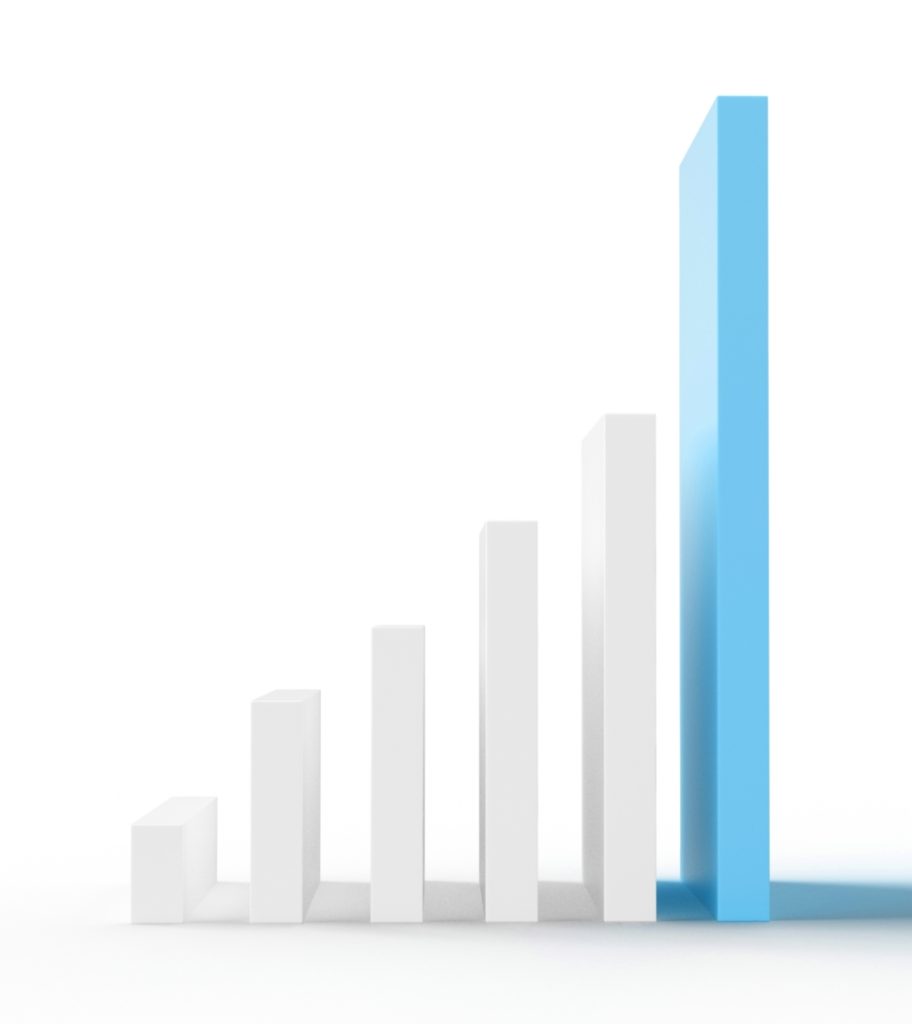 SHAPING YOUR
FINANCIAL FUTURE
We provide access to some of the world's best private banks, providing unbiased advice on whether to place assets with one or multiple custodians.