As the private client division of the Sigma Group, our collective expertise enables us to provide tailored outcomes for our clients through in-depth market knowledge, timely advice, unparalleled trust and a commitment to personalised service. Offering holistic solutions, centred around our clients' requirements, we create long-term value by bringing fresh ideas, new opportunities and unique perspectives to the table.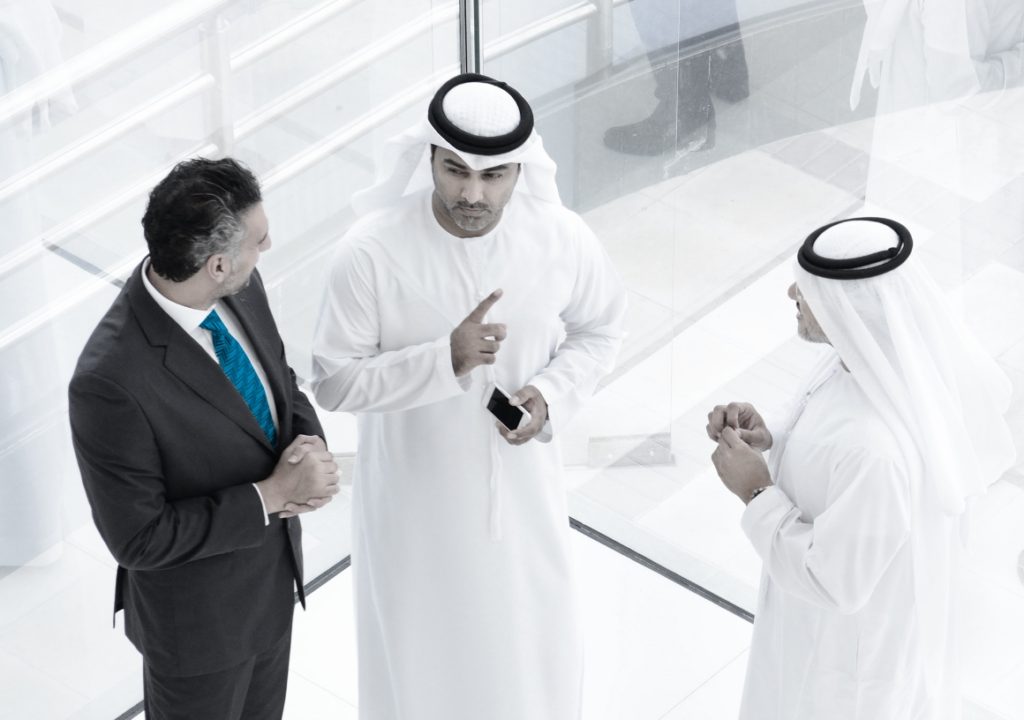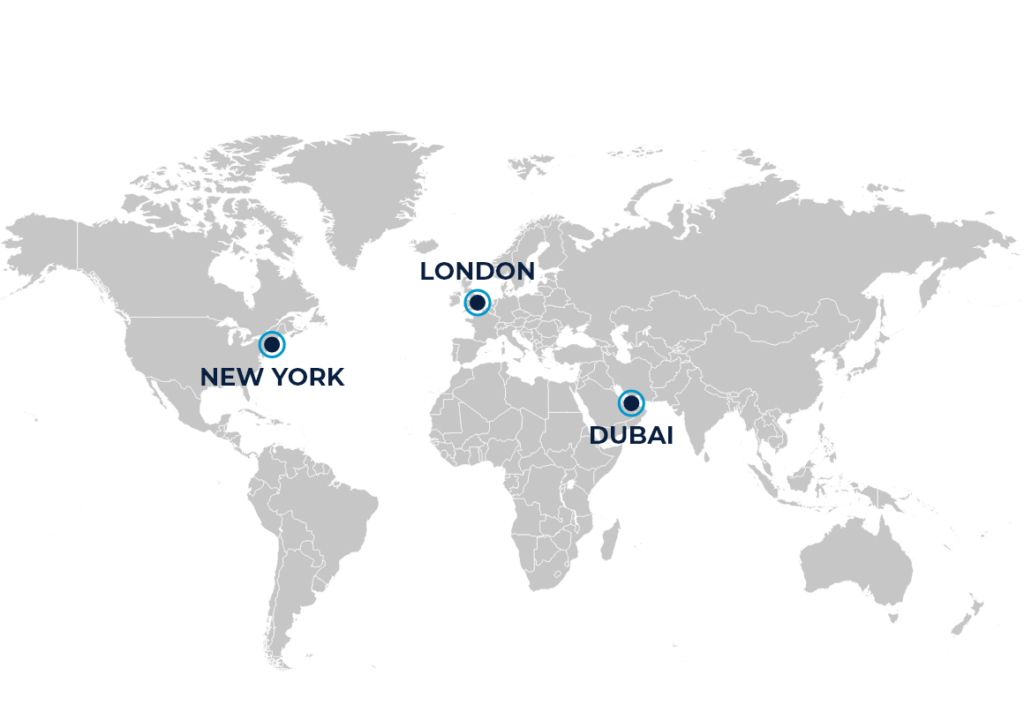 With over 20 years of experience,
Sigma Group
is a leading inter-dealer broker headquartered in London with offices in New York and Dubai.
A privately
owned group, they service over 1,200 institutional clients processing billions of dollars across all major European and North American exchanges. Sigma Group are authorised and regulated by the Financial Conduct Authority (FCA) in the UK, the NFA,FINRA and US Securities and Exchange Commission (SEC) in the US and the Dubai Financial Services Authority (DFSA) in the UAE.
*Average monthly notional traded on F&O between April 2020 and September 2020 113.6bn GBP
While our business is continuously evolving, our three key values and principles are always constant. They define our culture and remain at the heart of everything we do.
Long-lasting relationships
HONEST,
unbiased advice
Carefully
managed risk
When it comes to wealth and investment advisory, we never follow the
status quo.